Boutique & Luxury Hotels
Pytloun Grand Hotel Imperial ****
Liberec
The modern and luxury four-star facility, PYTLOUN Group's flagship Grand Hotel Imperial is located in the very center of Liberec.
With origins in 1930's as a nearly constructivist composition with art-deco elements, it has been almost fully redesigned and refurbished on the inside as well as groomed on the outside. Hotel rooms are offering ultimate comfort while the Zlatý Kohout restaurant (Golden Rooster Restaurant) serves the best of modern Czech cuisine – for breakfast, lunch, and dinner.

Read More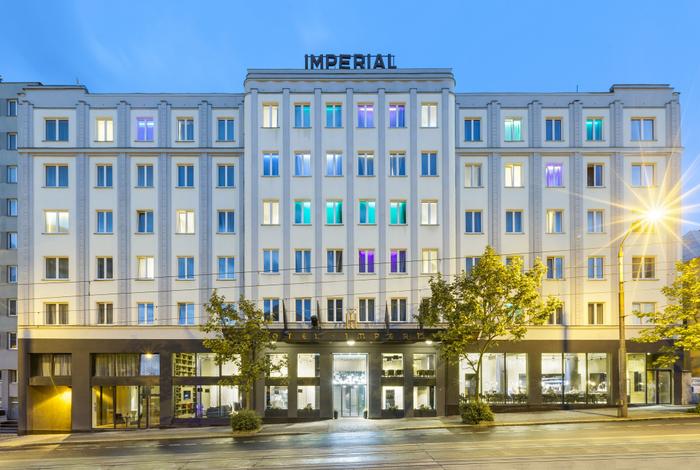 ---
Pytloun City Boutique Hotel ****
Liberec
Luxurious four star hotel of the PYTLOUN chain is located directly in the center of Liberec. The City Boutique is one of our newest additions with modern facilities and updated design, airconditioned rooms and indoor car park with security. The terraces of the hotel offer stunning views of the city and the Ještěd mountain which will make your stay more than pleasant. For relaxation and rest, we recommend our Luxury Island Spa – wellness center in the nearby Pytloun Travel Hotel*** with outdoor salt-water pool and Finnish sauna.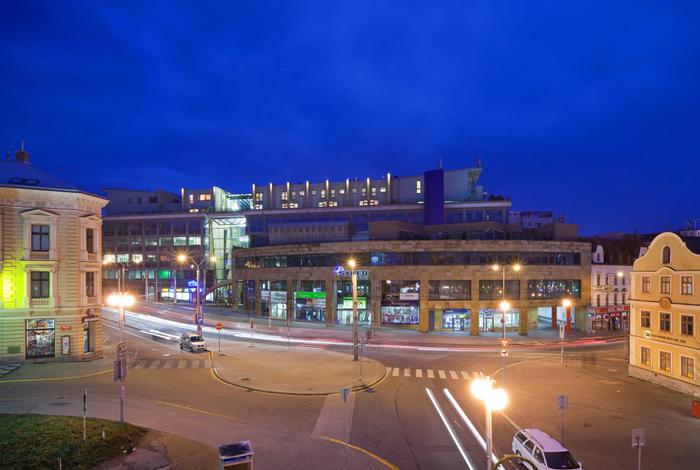 ---
Pytloun Design Hotel ****
Liberec
The Hotel is located in a quiet part of the city not far from the center of Liberec. The Pytloun Design Hotel features elegant non-smoking rooms.
This is one of our two hotels with a special concept - this hotel is with a fully digital registration form. Check-in and Check-out is contactless and via the kiosk. Breakfast ist in the buffet style. From 6.9.2021.
---
Pytloun Boutique Hotel Prague ****
Prague
Designer jewel right in the center of Prague with view on Wenceslas Square. This luxury hotel offers modern design rooms equipped with state-of-the-art technology and breakfast 24 hours.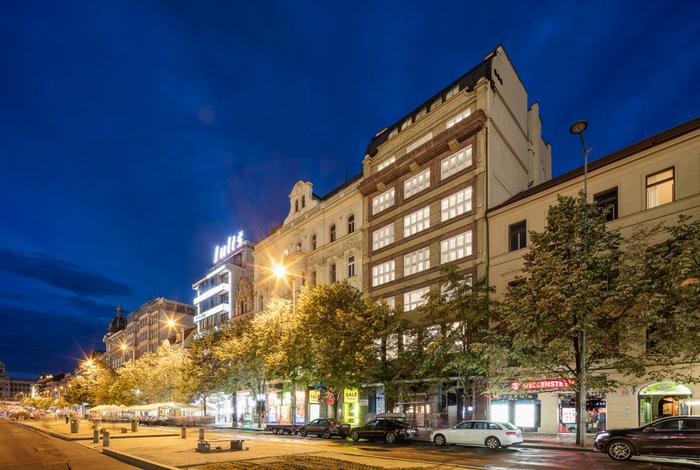 ---
Pytloun Kampa Garden Hotel Prague ****
Prague
This luxury boutique hotel is located in the historical centre of Prague on one of the most beautiful city islands in the world – Kampa. Thanks to its attractive location in Prague 1, the hotel is a mere stone's throw from some of the famous monuments in Prague such as the Charles Bridge, the Lennon Wall and other.
---
Pytloun Wellness Hotel Harrachov ****
Harrachov / Krkonoše Mountains
Mountain boutique hotel offers quality accommodation with a wide range of services at reasonable prices. For couples and families with small children, there are double rooms with two beds. For larger groups, there are three-bed to five-bed rooms and two suites with kitchenettes. Most rooms have balconies with outdoor seating overlooking the northern slope of Čertova hora (the Devil's Mountain).
---
Pytloun Wellness Hotel Hasištejn ****
Místo / Ore Mountains
Pytloun Wellness Hotel Hasištejn is situated in the beautiful landscape of the Ore Mountains. The hotel and its surroundings in the middle of the woods are ideal for both clients seeking peace and relaxation and active sportspeople. The hotel also offers activities and facilities for families.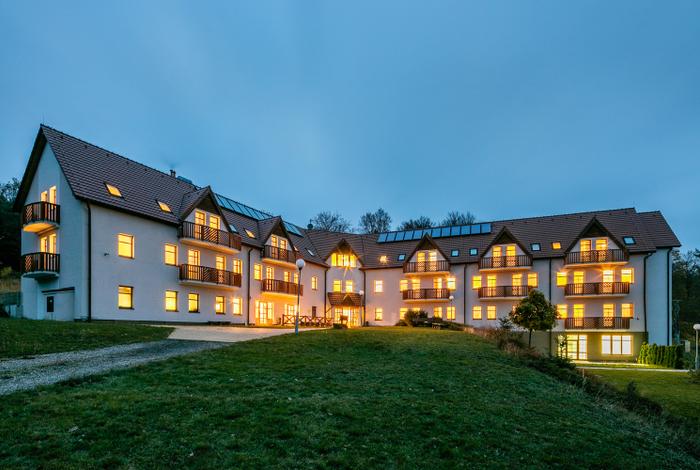 ---
Pytloun Chateau Hotel Ctěnice ****
Praha - Vinoř
Hotel is a part of the Chateau complex Ctěnice in the local part of Vinoř on the northeastern outskirts of Prague. Although it is within easy reach of Prague, you will have the feeling that you are somewhere far beyond it. The charm of the past, the grace and charm of the countryside will breathe on you. Newly unusually charmingly furnished rooms will provide you with a unique experience and relaxation.
More